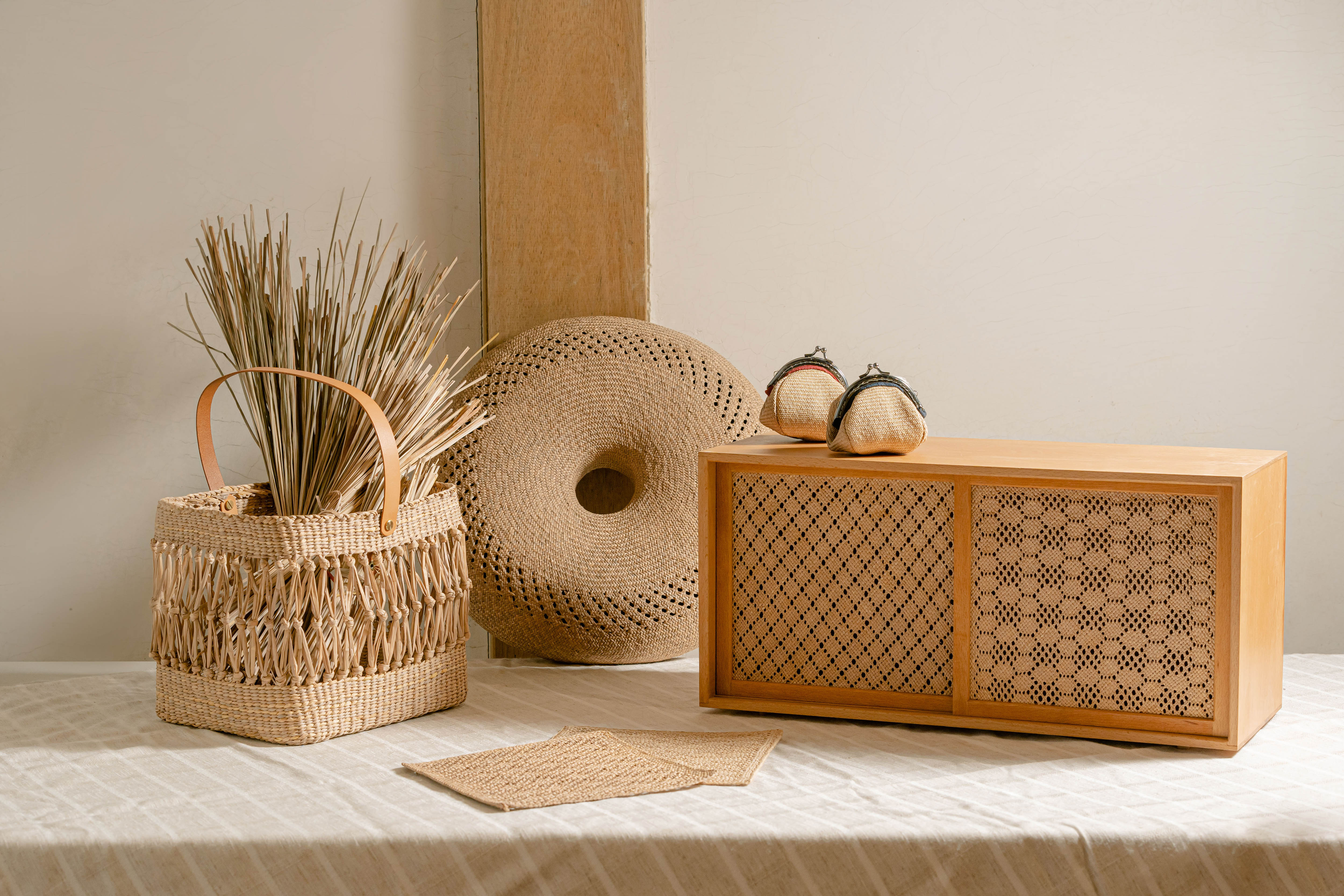 The traditional craft of Taiwanese rush weaving is set to feature at this year's London Craft Week 2021, with the exhibition Lines of Possibilities: Taiwanese Rush Weaving. Supported by the Ministry of Culture, Taiwan, and created in collaboration with the Taiwan Yuan-Li Handiwork Association, the exhibition will mark the fifth year Taiwan has participated at the festival. The exhibition will run from the 30th September to 10th October, giving UK audiences the chance to experience the centuries-old craft at London's iconic gallery@oxo.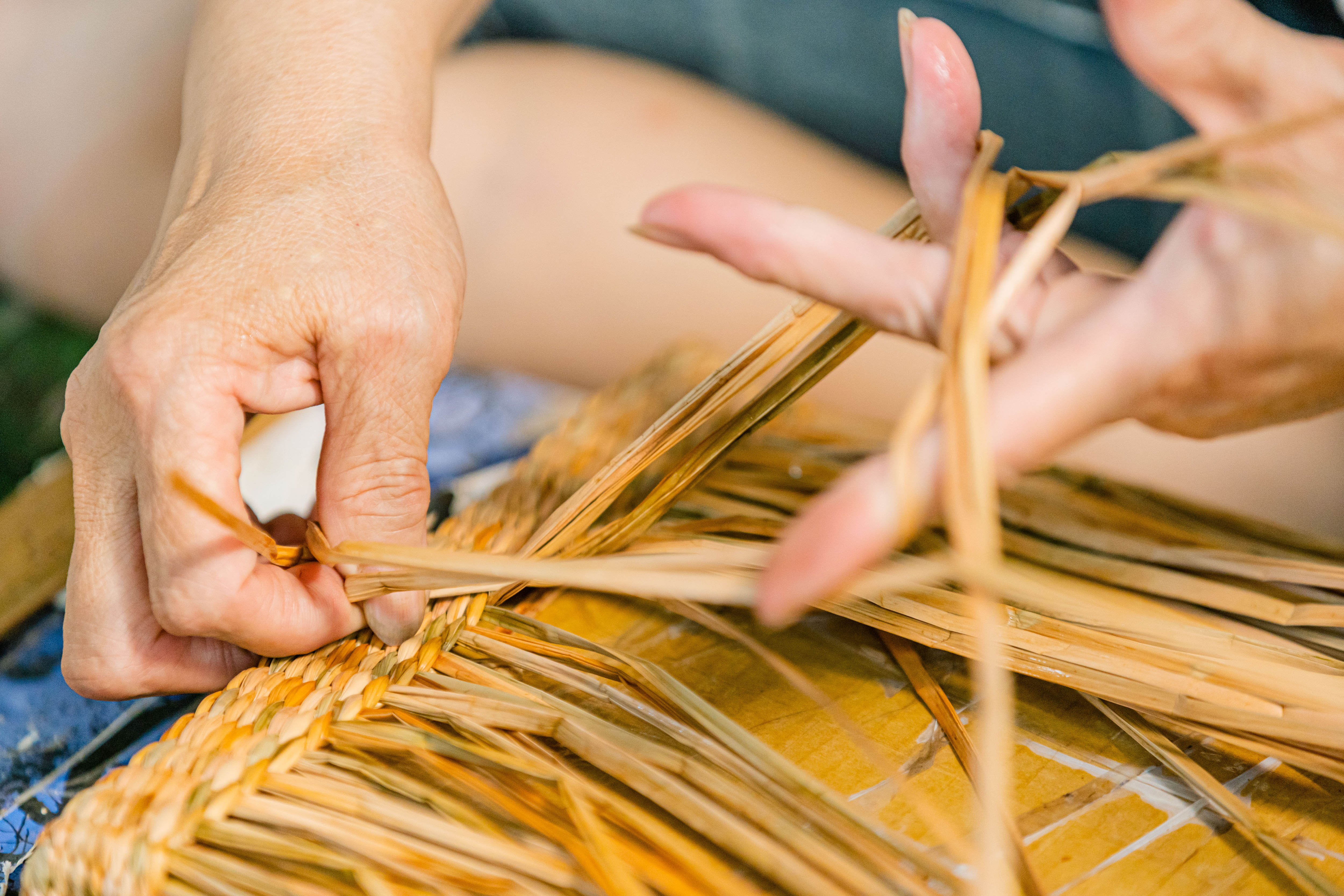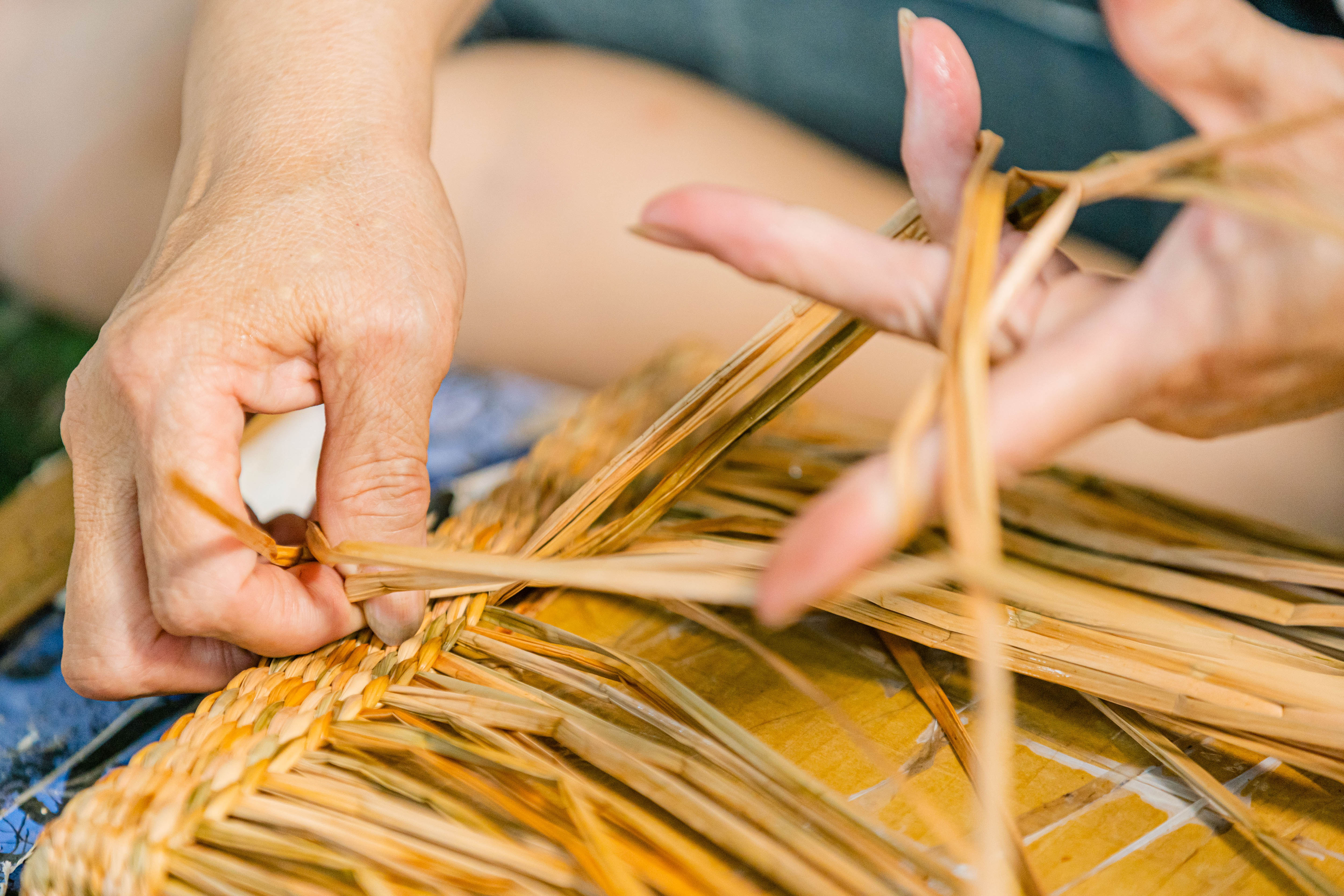 Taiwan's particular strain of cyperus malaccensis is unique to the island. Famous for its triangular shape and firm texture, the plant provides greater variety in pattern design, giving rush-woven products a distinctive look and a higher quality. Taiwan's indigenous Taukat people began weaving this rush plant into high quality mats to sit on during the mid-eighteenth century. Soon spreading amongst local Hakka and Minnan ethnic groups, centuries of interdependence and integration, from dynastic times to the Japanese Empire and now the modern day, have made Taiwanese rush weaving a unique multicultural craftsmanship.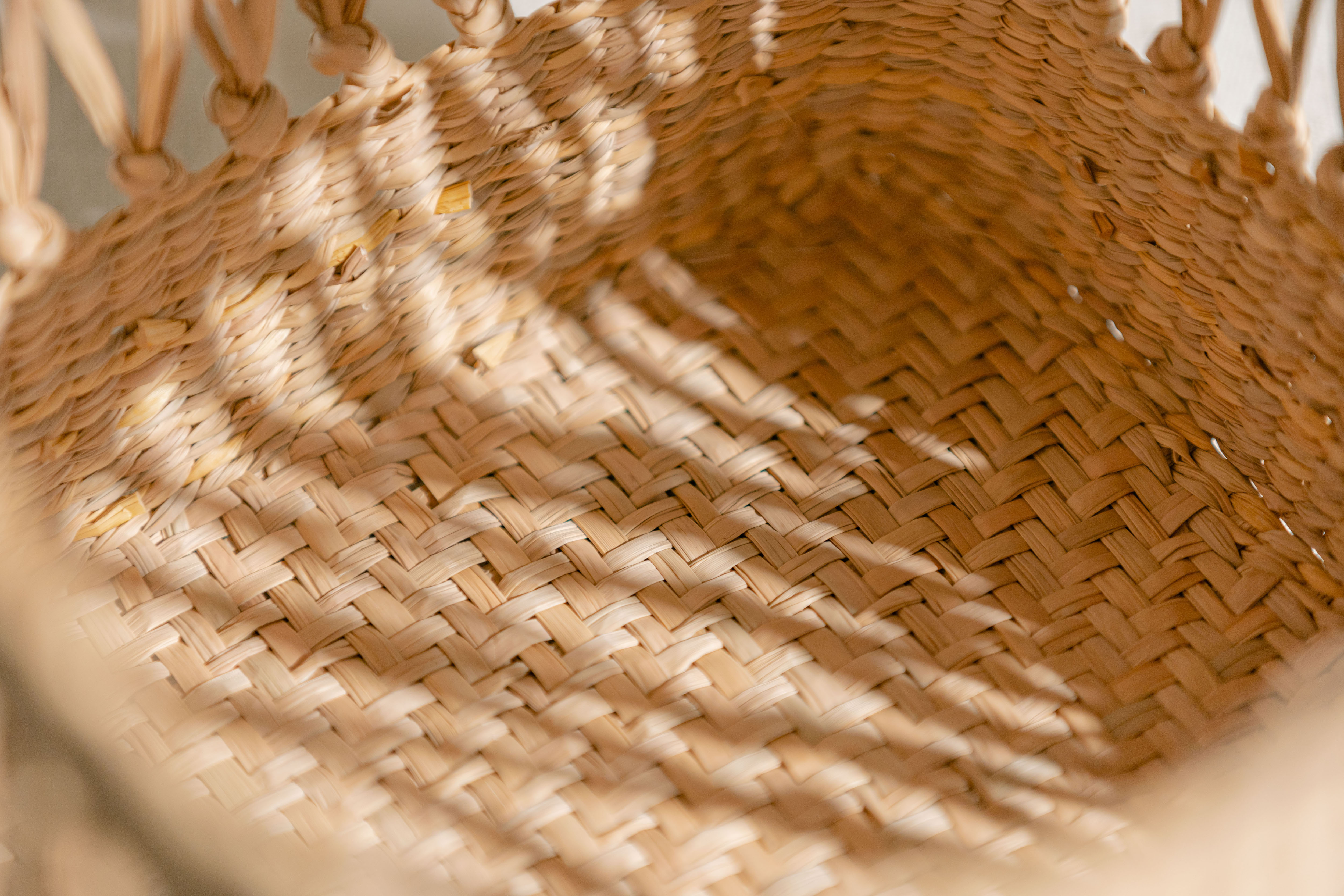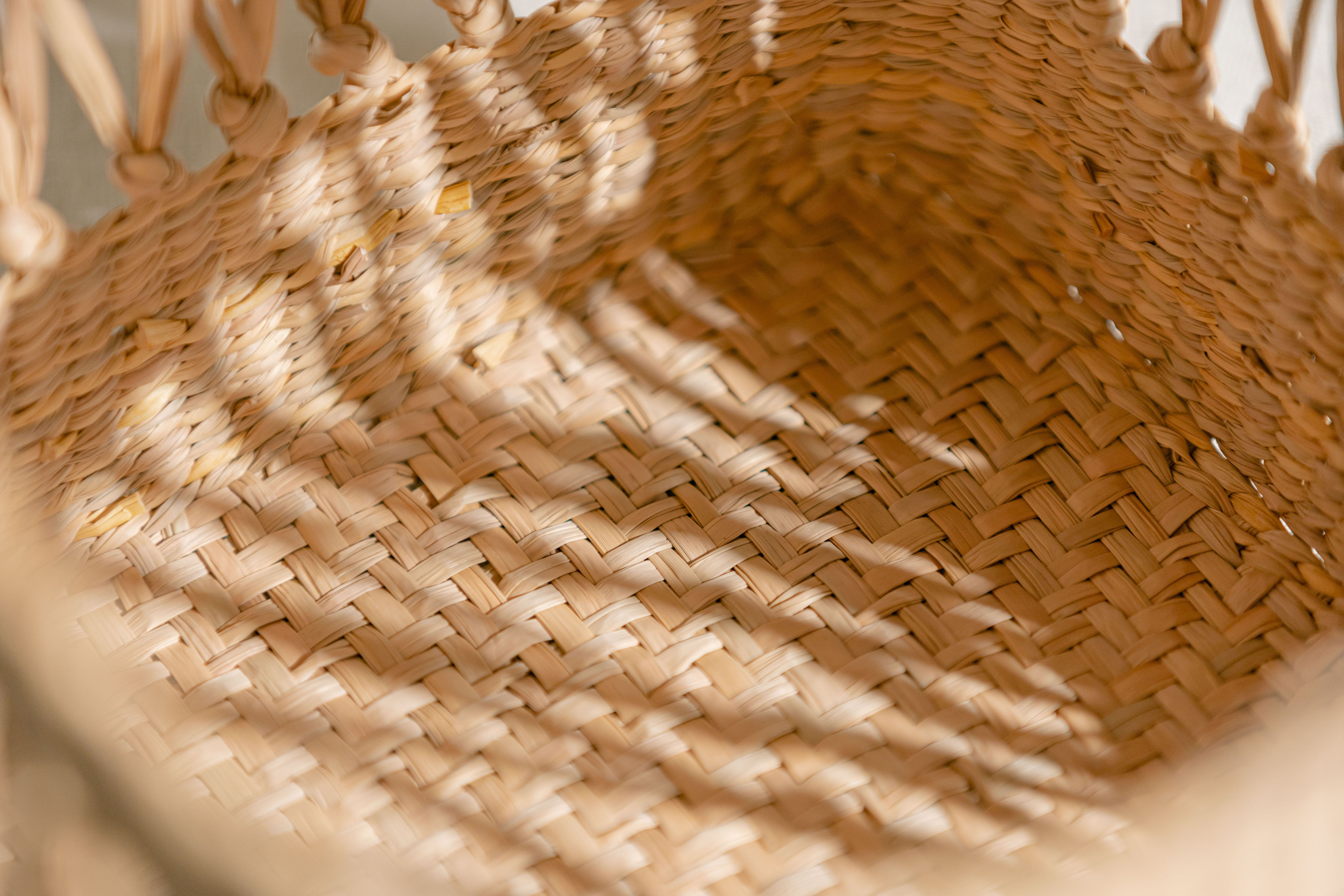 Lines of Possibilities: Taiwanese Rush Weaving will be presented in a hybrid format, with the physical exhibition being accompanied by an online viewing room (https://www.linesofpossibilities.com), showing off a variety of products from the modern rush weaving industry. The online viewing room also presents a short documentary on the development of the rush weaving industry in the small town of Yuanli, Miaoli, drawing on the personal experiences of the town's craftspeople. The exhibition will also give the British public the opportunity to learn the basics of rush weaving themselves, with interactive workshops running on the 2nd and 9th October between 14:00 and 15:00.
"The exhibition isn't just about presenting Taiwanese craftsmanship," noted Dr. Chen Pin-Chuan, Director of the Cultural Division at the Taipei Representative Office in the UK, "it's about finding similarities and noting differences in Taiwanese and British culture. Both island nations have a tradition of plant weaving and basketry – so this exhibition presents an opportunity to further explore what our countries have in common, and foster interest in each other's craft industries."
London Craft Week is one of the largest annual festivals celebrating craft, attracting established and emerging makers, designers, brand and galleries from around the world. Now in its seventh year, the festival will feature more than 300 events, exhibitions, workshops and forums, creating a spiritual feast for lovers of craft. With authenticity at the heart of London Craft Week, Lines of Possibilities: Taiwanese Rush Weaving is set to present the island nation's creativity and craftsmanship on the international stage.